With more and more criminals turning to cyber security, users need to know how to detect spam and malicious emails. Although there are many tools to assist with capturing unwanted material before it reaches you, they can't work every time. Being able to identify a threat is also essential.
Do you recognise the email address?
If you do not know the sender of the email, it is probably best to ignore the email or doing further research into the person/company.
Is the sender's email address valid?
If you recognise the email, or the email seems legitimate, you should always check that the email address or links are valid. Especially if the email is requesting personal information or a change in payment details. You can do this by hovering the cursor over certain aspects of the email and checking if there are no subtle changes in spelling, for example a "1" instead of an "I", or "nn" instead of "m".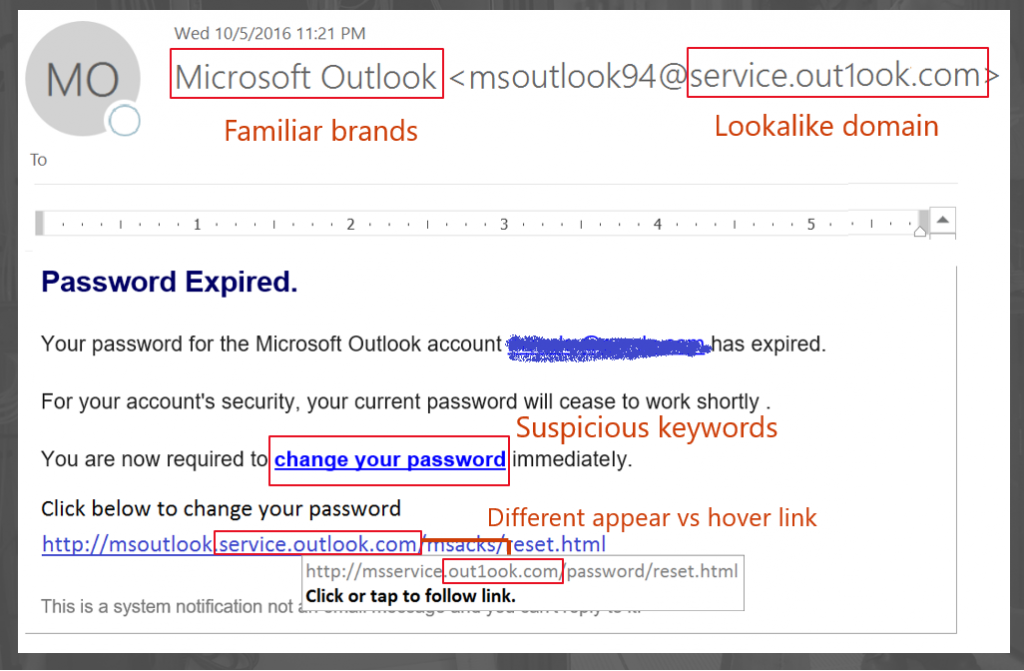 Were you expecting an email from the sender?
If you were expecting an email requesting payment, or a change password request, it is likely not to be a spam email. However, if you were not expecting an email of this kind, such as a change in payment bank details, or anything similar you should raise caution. If you are ever unsure, you must check the person is who they say they are, either by checking the email address or speaking to them.
If you would like to look at the tools that can help detect spam and malicious emails, or find out more tools to help your organisation have better cyber security awareness, contact Care Micro Systems, keeping businesses secure since 1992.
---